Sản phẩm khuyên dùng
Máy thổi khí AT thiết kế nhỏ gọn, lưu lượng khí lớn, áp suất mạnh. Phù hợp để lắp đặt sục khí ao nuôi tôm, trại giống, ương tôm, nuôi tôm nhà màng …
Sản phẩm khuyên dùng
Điều khiển động cơ Tima được nghiên cứu và phát triển bởi Công ty 2Lúa. Dựa trên công nghệ Wi-Fi và Lora truyền tín hiệu không dây điều khiển từ xa.
Sản phẩm khuyên dùng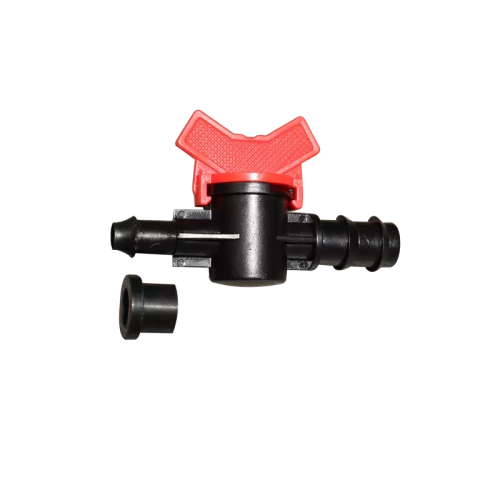 Khuếch tán khí Fi được thiết kế đặc biệt, hai đường Ống Nano-Tube song song và thông nhau, áp suất tạo ra đủ lớn dẫn đến bong bong khí, đồng đều trên khắp mặt ống.
South Korea: Hybrid breed securing chicken success
Author
Rosie Burgin
,
publish date
Friday. December 9th, 2016
---
A hybrid breed of chicken known as 'Samgye', is increasing in popularity in South Korea and boosting the success of the poultry industry in the country, according to a report of the US Department of Agriculture's Foreign Agricultural Service.
Production of Samgye chicken is growing due to the comparatively strong economic returns producers receive from this variety. Compared to regular broilers, Samgye chicken has a shorter growing period and lower production costs.
Shorter growing period
Samgye chicken is a hybrid chicken bred using a broiler rooster and a layer hen, resulting in a better texture and a shorter growing period than broilers.
The inventory of Samgye chicken doubled over the past decade, from 64 million birds in 2004 to 150 million birds in 2015. Samgye chicken is usually consumed in chicken ginseng soup (called "Samgyetang") primarily during the hottest days of the summer season. Some low-priced franchise chicken delivery companies are also using Samgye for a "two chickens for the price of one" promotion, which is possible because of its smaller size and competitive price.
You may also find this interesting: Why do chicks have deformed toes?
Increased demand for meat
According to FAS, Korea's demand for meat has been increasing over the past several years, with diet patterns moving toward a more western meat- and fruit-based diet, and away from grain-based meals. In general, the Korean poultry market is expected to continue to expand in 2017, with increases in production and imports increasing to meet growing popularity of chicken products.
Korean production is forecasted to increase only slightly, 2% over 2016 levels, to 930,000 MT. This is due to decreased inventory of parental stock throughout 2016, decreased profit for integrated Korean chicken companies as a result of increased competition over the past three or four years, and increased frozen chicken stock due to an over-supply of domestic chickens.
Rosie Burgin - Editor Special Projects
---
Related news
Sản phẩm khuyên dùng
Máy thổi khí AT-80 đang rất được ưa chuộng hiện nay trên thị trường, lưu lượng khí lớn, hoạt động mạnh mẽ.
Sản phẩm khuyên dùng
Quạt nuôi tôm của Nhà sản xuất HUNG STAR cung cấp oxy vào môi trường nước cao hơn so với các loại quạt nuôi tôm khác trên thị trường.