Sản phẩm khuyên dùng
Máy thổi khí AT thiết kế nhỏ gọn, lưu lượng khí lớn, áp suất mạnh. Phù hợp để lắp đặt sục khí ao nuôi tôm, trại giống, ương tôm, nuôi tôm nhà màng …
Sản phẩm khuyên dùng
Điều khiển động cơ Tima được nghiên cứu và phát triển bởi Công ty 2Lúa. Dựa trên công nghệ Wi-Fi và Lora truyền tín hiệu không dây điều khiển từ xa.
Sản phẩm khuyên dùng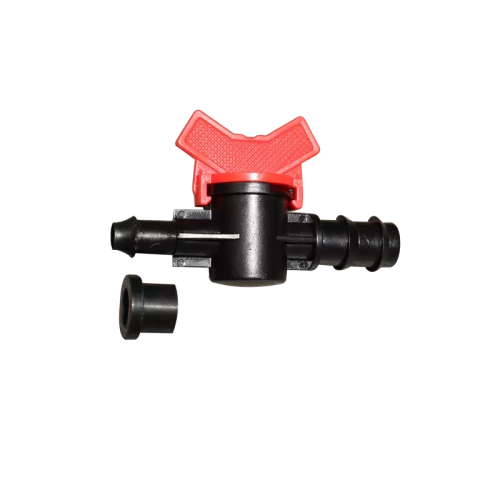 Khuếch tán khí Fi được thiết kế đặc biệt, hai đường Ống Nano-Tube song song và thông nhau, áp suất tạo ra đủ lớn dẫn đến bong bong khí, đồng đều trên khắp mặt ống.
Seafood exports increase after EVFTA comes into effect
Author
VNS
,
publish date
Saturday. October 24th, 2020
---
HÀ NỘI — The Việt Nam Association of Seafood Exporters and Producers (VASEP) has said that seafood exports to Europe have seen many positive signs since the EU-Việt Nam Free Trade Agreement (EVFTA) came into effect at the beginning of this month.
A shrimp processing plant in Kiên Giang Province. — VNA/VNS Photo
The number of orders in the European market alone since the beginning of this month has increased by about 10 per cent compared to last month, specifically, for shrimp and squid.
Online newspaper VietQ reported that Trần Văn Lĩnh, chairman of the board of directors of Thuận Phước Seafoods and Trading Corporation, said the company had exported 3,000 tonnes of shrimp and products made from shrimp to EU with a value of about US$31 million, a year-on-year increase of 8 per cent in volume and 6 per cent in value respectively over the same period last year.
Nguyễn Thị Ánh, director of Ngọc Xuân Seafood Corporation, shared EU customers had started negotiating orders with the corporation again recently.
Although it had not increased strongly, this was a positive signal for businesses to recover after a long delay and contract cancellation, said Ánh.
Assessing the initial results since the EVFTA's implementation, Trương Đình Hòe, secretary-general of VASEP, said the association expected the EVFTA would help seafood exports grow by about 20 per cent in the EU, however, in the current pandemic context, an increase of 10 per cent was encouraging.
Regarding future prospects in the EU, Hòe said the growth rate could not be fully forecast as European countries were still facing the pandemic.
As for the issue of removing the yellow card for illegal, unreported and unregulated fishing, localities are implementing many measures to combat illegal fishing, while enhancing the control and supervision of the installation of monitoring equipment on fishing cruises and having strict sanctions for violations of the use of positioning equipment.
The EVFTA took effect from August 1 and many key products of Việt Nam will benefit from this agreement.
Việt Nam has advantages in producing and exporting agricultural, forestry and aquatic products while the EU has a great demand for these items with import value accounting for 8.4 per cent of the region's total annual import value.
Therefore, room for growth in exports to the EU remains huge. Vietnamese businesses can access a huge seafood consumption market with an average consumption of 22.03 kilogrammes per person, 5.34 kilogrammes higher than the world average.
---
Sản phẩm khuyên dùng
Máy thổi khí AT-80 đang rất được ưa chuộng hiện nay trên thị trường, lưu lượng khí lớn, hoạt động mạnh mẽ.
Sản phẩm khuyên dùng
Quạt nuôi tôm của Nhà sản xuất HUNG STAR cung cấp oxy vào môi trường nước cao hơn so với các loại quạt nuôi tôm khác trên thị trường.