Sản phẩm khuyên dùng
Máy thổi khí AT thiết kế nhỏ gọn, lưu lượng khí lớn, áp suất mạnh. Phù hợp để lắp đặt sục khí ao nuôi tôm, trại giống, ương tôm, nuôi tôm nhà màng …
Sản phẩm khuyên dùng
Điều khiển động cơ Tima được nghiên cứu và phát triển bởi Công ty 2Lúa. Dựa trên công nghệ Wi-Fi và Lora truyền tín hiệu không dây điều khiển từ xa.
Sản phẩm khuyên dùng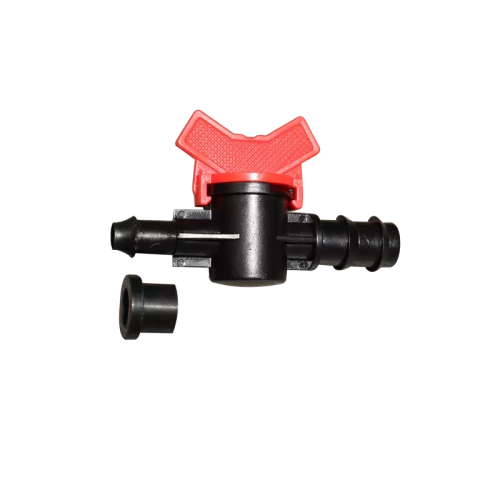 Khuếch tán khí Fi được thiết kế đặc biệt, hai đường Ống Nano-Tube song song và thông nhau, áp suất tạo ra đủ lớn dẫn đến bong bong khí, đồng đều trên khắp mặt ống.
Insemination with no hands - TIPS ON PIGS
Author
Telma Vieira Tucci
,
publish date
Friday. December 16th, 2016
---
This trick consists in using a spring for holding the semen bag during the insemination.
Goal
Using springs for the sows' self-insemination.
Description
This trick consists in using a spring for holding the semen bags so the worker's hands are free to stimulate the sow and to check the 'dubious' sows. The spring provides the right tension for the bag, lacks enough tensile strength to avoid a good hold of the catheter and, at the same time, keeps the bag in an optimal position for a correct self-insemination of the sow. On the other hand, the location of the bag at a certain height allows for the control of the insemination from a distance.
We must have a wire stretched lengthwise at a height of 120-150 cm over the rear of the crates in which inseminations are performed. The farms normally have this kind of wires because they use them to hang each sow's individual information cards.
We can use a thin wire because it will not have to bear great weights. The spring must have a small peg on each end to hold the different kinds of semen doses: bags or tubes. After inserting the catheter in the sow and attaching the container with the semen dose, we must hold the spring to the wire with one of the pegs and then hold the dose to the peg located on the other end of the spring. Once the self-insemination has ended, we will unhook the spring and use it for the next sows.
---
Sản phẩm khuyên dùng
Máy thổi khí AT-80 đang rất được ưa chuộng hiện nay trên thị trường, lưu lượng khí lớn, hoạt động mạnh mẽ.
Sản phẩm khuyên dùng
Quạt nuôi tôm của Nhà sản xuất HUNG STAR cung cấp oxy vào môi trường nước cao hơn so với các loại quạt nuôi tôm khác trên thị trường.