Nano-Tube Ring is better DO
Nano-Tube Ring is designed to optimize the use of Nano-Tube. Nano-Tube provides a quick and easy solution to carry oxygen, carbonate (O2, CO2, …) into your system. If you connect simply the Nano-Tube with our accessories, you will enjoy the high efficiency from Nano–Tube aeration technology
.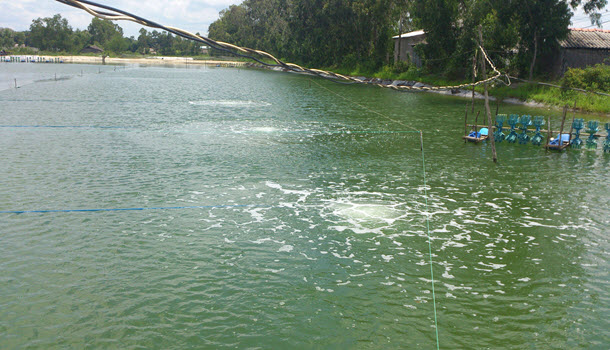 Nano-Tube Ring is oxygen transfer efficiency
Nano-Tube Ring transfers oxygen into the environment effectively thanks to broad diffuser area, special designed equipment to provide oxygen to the shrimp, fish ponds with high density…
Nano-Tube Ring improves high stocking
To improve productivity in a small area, reduce production costs, we should apply new techniques in shrimp ponds. Nano-Tube Ring allows breeding with higher density, feeding more often, reducing FCR.