Sản phẩm khuyên dùng
Máy thổi khí AT thiết kế nhỏ gọn, lưu lượng khí lớn, áp suất mạnh. Phù hợp để lắp đặt sục khí ao nuôi tôm, trại giống, ương tôm, nuôi tôm nhà màng …
Sản phẩm khuyên dùng
Điều khiển động cơ Tima được nghiên cứu và phát triển bởi Công ty 2Lúa. Dựa trên công nghệ Wi-Fi và Lora truyền tín hiệu không dây điều khiển từ xa.
Sản phẩm khuyên dùng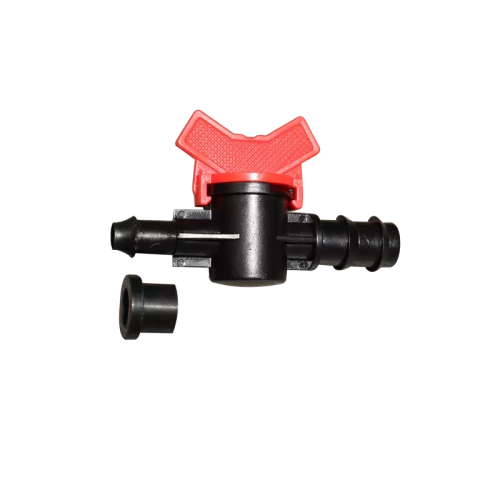 Khuếch tán khí Fi được thiết kế đặc biệt, hai đường Ống Nano-Tube song song và thông nhau, áp suất tạo ra đủ lớn dẫn đến bong bong khí, đồng đều trên khắp mặt ống.
Philippines gets more peso per hectare from rice breeding
Author
IRRI
,
publish date
Thursday. January 12th, 2017
---
Over a 25-year period, Filipino farmers have gained an additional US$52 (Php 2,300) per hectare from using improved rice varieties derived from the breeding work of the International Rice Research Institute (IRRI).
This finding came after the Australian Centre for International Agricultural Research (ACIAR) examined the benefits of investment in IRRI's plant breeding – the science behind improving rice varieties.
The study covered three major rice-producing countries in Southeast Asia – the Philippines, Indonesia, and Vietnam. IRRI works with all three countries' agricultural research and extension systems to advance its improved rice and distribute it as new varieties to local farmers.
The Philippines, a rice-eating country, has mostly small rice farms, averaging 1.7 hectares, and rice is grown across different kinds of environments.
The country briefly achieved rice self-sufficiency in the 1970s, but was set back by different factors such as its location in the typhoon belt, limited land, and high population increase in succeeding decades.
Today, the Philippine government is taking steps to achieve rice self-sufficiency, and IRRI is working closely with its Philippine partners to achieve that.
---
Sản phẩm khuyên dùng
Máy thổi khí AT-80 đang rất được ưa chuộng hiện nay trên thị trường, lưu lượng khí lớn, hoạt động mạnh mẽ.
Sản phẩm khuyên dùng
Quạt nuôi tôm của Nhà sản xuất HUNG STAR cung cấp oxy vào môi trường nước cao hơn so với các loại quạt nuôi tôm khác trên thị trường.